Mon. Jan 7: Sea Change in the Ocean: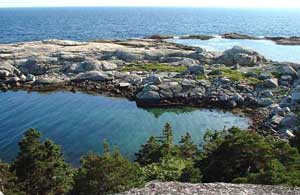 A Nova Scotia Institute of Science presentation by Dr. Doug Wallace. Canada Excellence Research Chair (CERC) in Ocean Science and Technology, Dalhousie University. 7:30pm at Museum of Natural History Auditorium, 1747 Summer St., Halifax. See Poster
Posted: January 5th, 2013 under Uncategorized.

Write a comment
You need to login to post comments!