HFN Art Exhibit runs 'till Sep. 27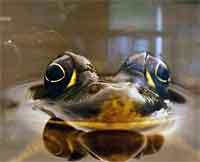 The Halifax Field Naturalists have partnered with the Nova Scotia Museum of Natural History to hold a Members' Art Exhibit in celebration of the 40th anniversary of our founding. The official opening took place at the Museum on June 4th. The exhibit will run until September 27th, 2015, so plan to visit with your family and friends! View a few pics from the opening.
Posted: June 11th, 2015 under Uncategorized.