Halifax Green Network Plan Primer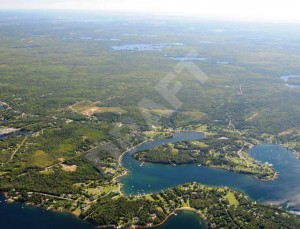 A draft of the Halifax Green Network Planning and Implementation Strategy and "Plan Primer" have been released by HRM and go to Regional Council today (March 23, 2017) to be approved for upcoming public consultations. It is expected those consultations will take place in April. The Primer provides a good overview of the Green Network plan, with lots of maps. It's recommended reading!
Posted: March 23rd, 2017 under Conservation.