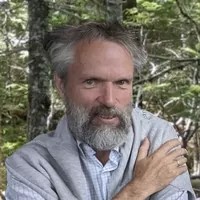 It is with great sadness that we announce the passing of Burkhard Plache, a long time member, board member and since 2017, President of the Halifax Field Naturalists.
He was a pillar of the Halifax naturalist community and will be sorely missed by his wife Ingrid and all of us who knew him.
There will be a Service of Remembrance and Thanksgiving on Sep 28, 2022.
Please see his obituary for details: https://www.dartmouthfuneralhome.ca/obituary/burkhard-plache