PLANifax Video about the BMBCL Regional Park Issue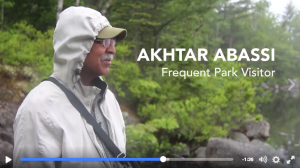 A PLANifax video provides a good overview of recent events related to Blue Mountain Birch Cove Lakes Regional Park, and the background to those events. It includes a visit to the area with Akhtar Abbasi.
View View Video on the PLANifax Facebook page, or below (small version),
Posted: July 2nd, 2016 under Uncategorized.