Williams Lake Backlands – Big decision by Regional Council on Sep. 20, 2016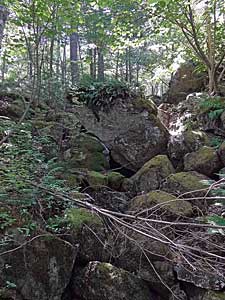 Halifax council will be presenting a recommendation Sept 20 on whether to approve a proposal by the Nature Conservancy of Canada to acquire almost 400 acres of land in the Williams Lake backlands and set it aside indefinitely as a wilderness preserve.
Please visit the Urban Wilderness Park Website for more about the proposal and how to support it by writing to Mayor and Councillors.
Posted: September 11th, 2016 under Uncategorized.